Olney's Source For Junk Removal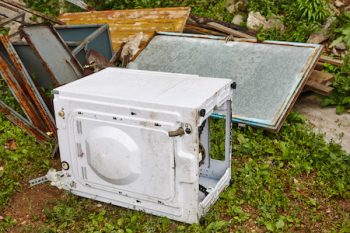 Junk removal is a task that many people often put off, whether due to the physical effort it requires or the emotional attachment they may have to their possessions. However, a cluttered home can negatively impact your mental and physical well-being and even pose safety hazards. Hoarding Fire Mold Property Preservation is your company for junk removal done right. Call us for any professional services your home or business may need.
We Will Haul Away Your Junk On Your Time
We understand that every junk removal project is different and requires a personalized approach. We take the time to listen to your needs and preferences, and we will work with you to create a customized plan that meets your unique requirements. Whether you require a one-time removal of a few items or regular junk removal services, our professional team is here to help. We will collaborate with you to create a tailored plan that fits your schedule and budget, ensuring that you receive the best value for your money. Our goal is to provide you with exceptional customer service and high-quality workmanship on every project and get your junk removed as easily as possible.
Residential Cleaning That Matters
At Hoarding Fire Mold Property Preservation, we are dedicated to delivering exceptional junk removal services to our clients. Our team of experienced junk removal experts is specially trained to ensure that your property is left clean and clutter-free. We take pride in providing superior customer service and high-quality workmanship on every project. Our goal is to help you create a safe and functional living space that meets your needs and preferences. We will get rid of your clutter with proper bulk waste disposal and convenient junk removal services that fit your timeline.
Furniture Removal and More
At Hoarding Mold Fire Property Preservation, we believe that a junk removal company should be fast and considerate. You want an experience that leaves you feeling satisfied with your newfound, valuable space. Junk removal means taking anything that you don't want, whether that's trash, furniture, documents or unwanted clutter. Residential cleaning can include basement cleanout, attic cleanout, and even garage cleanout. Our furniture removal service doesn't just apply to inside your home but to your entire property. Front and backyard cleanup is also offered, making your summer setup a breeze. Let us take your old barbeque, patio furniture and lawn ornaments to give you a fresh start in any season. Let us do the heavy lifting so you can sit back, relax and watch the junk disappear!
Hoarding Cleanup Services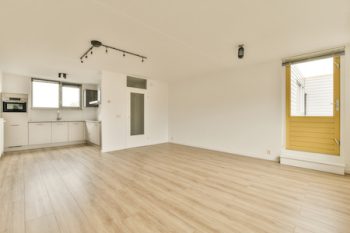 In addition to our residential services, we also offer specialized hoarding cleanup services. Hoarding disorder is a complex and challenging condition that can be overwhelming to deal with on your own. Our team of experienced professionals has the training and expertise to approach hoarding cleanup with sensitivity and compassion, helping you declutter your home or workspace in a safe and non-judgmental environment. We understand that the process of letting go of possessions can be difficult, and we will work with you to make the process as stress-free as possible.
Stop Your Search For Junk Removal Near Me, Call Us
Don't let unwanted items and clutter overwhelm your home or business. Contact Hoarding Fire Mold Property Preservation today to schedule a free consultation and discover how our professional junk removal services can help. We offer personalized and reliable junk removal services in Olney, MD, tailored to your specific needs and preferences. Our experienced team will handle all aspects of the job, from removal to disposal, ensuring that your property is left clean and clutter-free. Get in touch with us today to take the first step towards a cleaner and more organized space.